Home > Football

Poster Print of Roy Stephenson - Leicester City. 1958-59. Credit: Colorsport
In stock!
Ships in 1-2 working days
Get it as soon as 6th August
We recommend a smaller print as at this size this image may print at 68 DPI
Made in UK
Pixel Perfect Reproduction
Made with high-grade materials
Carefully packed to aid safe arrival
Shipping from only €4.56
info Info
style Choices
rate_review Reviews
local_shipping Shipping
verified_user Pixel Perfect
Poster Print of Roy Stephenson - Leicester City. 1958-59. Credit: Colorsport
Media ID 10842195
Leicester City
A1 (84x59cm) Poster
Archival quality poster paper, ideal for printing larger pictures
Pixel Perfect Guarantee
Made with high-grade materials
Uncropped Image 51.5 x 84.1cm (est)
Professional quality finish
Product Size 59.4 x 84.1cm (est)
A1 Poster (84x59cm, 33x23 inches) printed on 170gsm Satin Poster Paper. Securely packaged, rolled and inserted into a strong mailing tube and shipped tracked. Poster Prints are of comparable archival quality to our Photographic prints, they are simply printed on thinner Poster Paper. Whilst we only use Photographic Prints in our frames, you can frame Poster Prints if they are carefully supported to prevent sagging over time.
Product Code dmcs_10842195_73045_0
This picture is available as a Framed Print , Photographic Print , Jigsaw Puzzle , Canvas Print , Poster Print , Tote Bag , Photo Mug , Greetings Cards , Cushion , Metal Print , Fine Art Print , Mounted Photo , Glass Frame , Acrylic Blox , Framed Print , Mouse Mat , Glass Place Mats , Glass Coaster
Watermarking does not appear on finished products
Full Art Print Range
Our standard Photo Prints (ideal for framing) are sent same or next working day, with most other items shipped a few days later.
Framed Print (€53.85 - €239.39)
Our contemporary Framed Prints are professionally made and ready to hang on your wall
Photographic Print (€8.37 - €47.87)
Our Photo Prints are printed on sturdy Archival Quality Paper for vivid reproduction and are perfect for framing.
Jigsaw Puzzle (€33.50 - €45.47)
Jigsaw Puzzles are an ideal gift for any occasion
Canvas Print (€35.90 - €131.66)
Professionally made, ready to hang Canvas Prints are a great way to add colour, depth and texture to any space.
Poster Print (€13.16 - €71.81)
Archival quality poster paper, ideal for printing larger pictures
Tote Bag (€35.85)
Our tote bags are made from soft durable fabric and include a strap for easy carrying.
Photo Mug (€11.96)
Enjoy your favourite drink from a mug decorated with an image you love. Sentimental and practical, personalised photo mugs make perfect gifts for loved ones, friends or work colleagues
Greetings Cards (€7.15)
Greetings Cards suitable for Birthdays, Weddings, Anniversaries, Graduations, Thank You and much more
Cushion (€29.91 - €53.85)
Accessorise your space with decorative, soft cushions
Metal Print (€70.62 - €166.38)
Made with durable metal and luxurious printing techniques, metal prints bring images to life and add a modern touch to any space
Fine Art Print (€35.90 - €143.63)
The next best thing to owning the original artwork, with a soft textured natural surface, our fine art reproduction prints meet the standard of most critical museum curators.
Mounted Photo (€15.55 - €83.78)
Photo prints supplied in custom cut card mount ready for framing
Glass Frame (€27.52 - €82.59)
Tempered Glass Mounts are ideal for wall display, plus the smaller sizes can also be used free-standing via an integral stand.
Acrylic Blox (€35.90 - €59.84)
Streamlined, one sided modern and attractive table top print
Framed Print (€53.85 - €167.57)
Our original range of UK Framed Prints featuring a bevelled edge
Mouse Mat (€16.75)
Archive quality photographic print in a durable wipe clean mouse mat with non slip backing. Works with all computer mice.
Glass Place Mats (€59.84)
Set of 4 Glass Place Mats. Elegant polished safety glass and heat resistant. Matching Coasters are also available
Glass Coaster (€9.56)
Individual Glass Coaster. Elegant polished safety toughened glass and heat resistant, matching Place Mats are also available
Customers also viewed these products
John Battye, Ray Wilson, Kenneth Taylor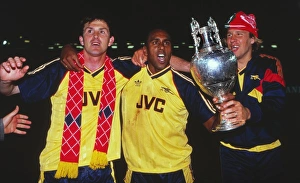 Liverpool 0 Arsenal 2
Michael Tindall, Alan Deakin, Allan Jones - Aston
Roy Stephenson (Burnley)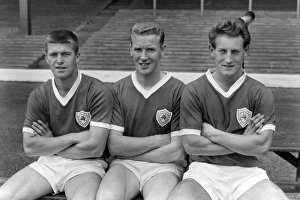 Cheesebrough, Walsh, Riley - Leicester City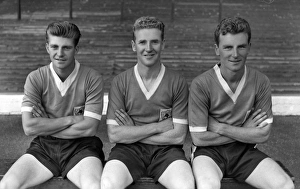 Cheesebrough, Walsh, Norman - Leicester City
Vic Cockroft, Graham Carr, Terry Branston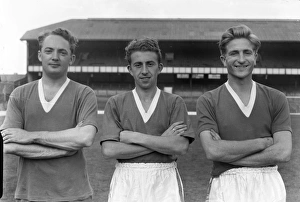 J. Gauld, K. Rea, Dave Hickson - Everton
Frank O'Farrell - West Ham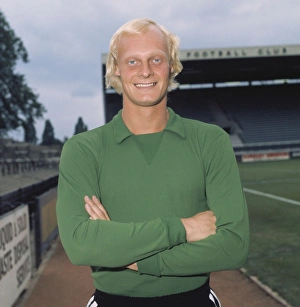 Peter Mellor - Fulham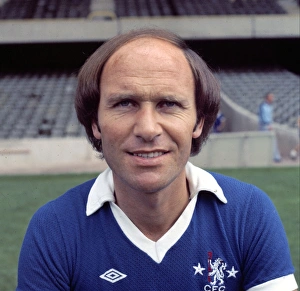 John Dempsey - Chelsea
Gordon Brown, Reginald Ryan, Dennis Woodhead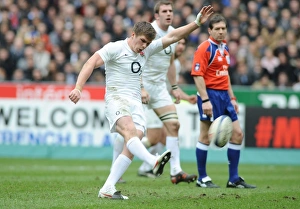 6N: France 22 England 24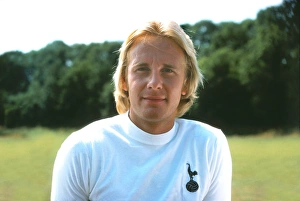 Don McAllister - Tottenham Hotspur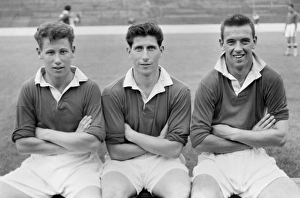 Gerard McCarthy, Donald Townsend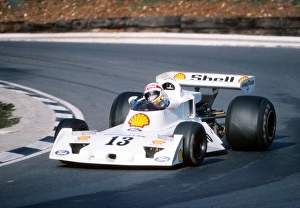 Divina Galica - 1977 Race of Champions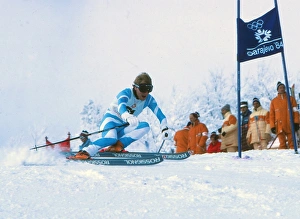 David Mercer - 1984 Sarajevo Winter Olympics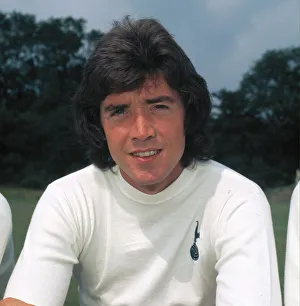 Joe Kinnear - Tottenham Hotspur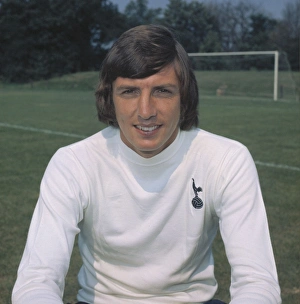 Martin Peters - Tottenham Hotspur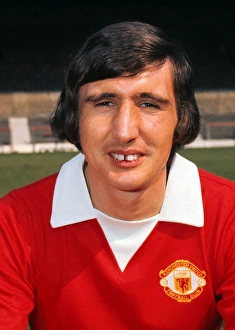 Steve James - Manchester United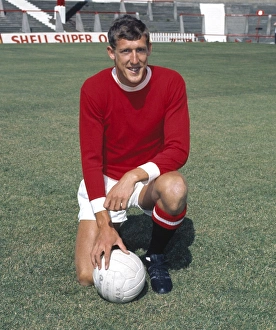 Alan Gowling - Manchester United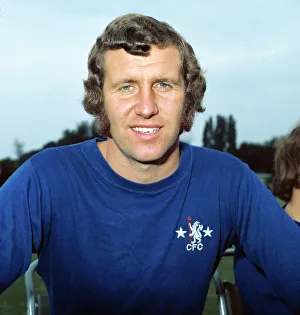 Peter Osgood - Chelsea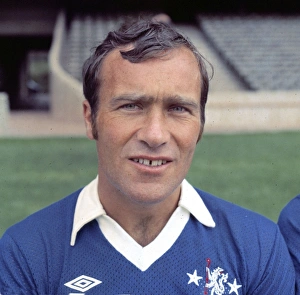 Ron Harris - Chelsea